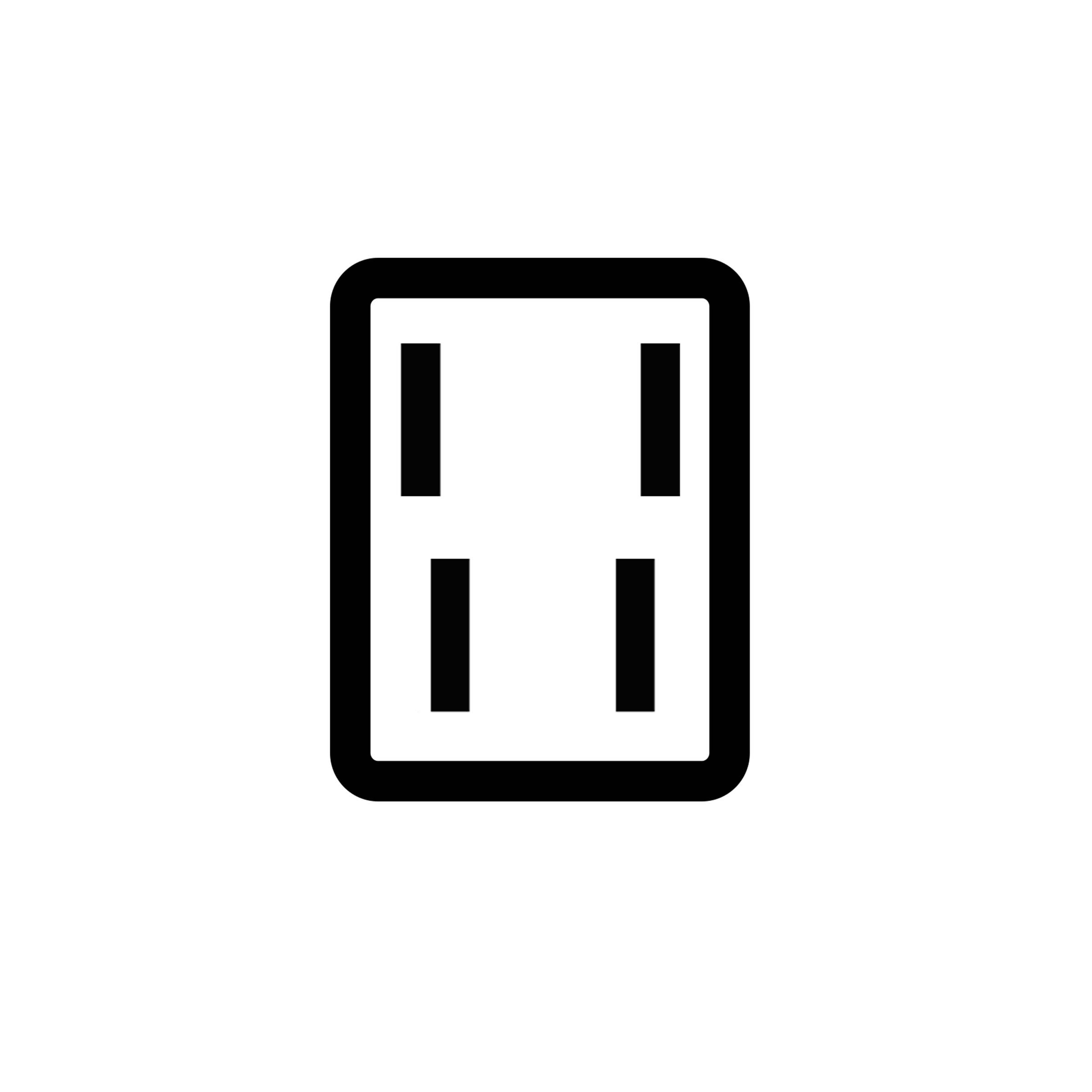 In which Ian & Berit, the co-creators of LIFE WITH ALTHAAR announce the postponement of episode 33, and make a polite request for donations (and tell you how to do that).
So, as announced in the audio here, for those who didn't find out on social media last week, episode 33 of Life With Althaar - "Two Plants and a Booster" - will be uploaded on October 8, 2021.
And also, we would very much appreciate donations to the company, if it is possible for you, as also discussed in the audio.
Here's an update on where to do that, and all the other places we can be found online:
DONATE through our Podbean Patron
DONATE through Fractured Atlas (tax deductible in the USA)
BUY MERCH from us at TeePublic
And for that matter, on Reddit
GET UPDATES from us on Facebook
and
READ Althaar's Own Personal Messages on Twitter!
Sorry for the delay in the series, but we'll be back soon enough, and things will be heating up a great deal when we are.
Until then, as always...
Thank you for your attention; it is a pleasure working for you.
Ian W. Hill & Berit Johnson
GEMINI COLLISIONWORKS
photo by Kent Meister, 2016