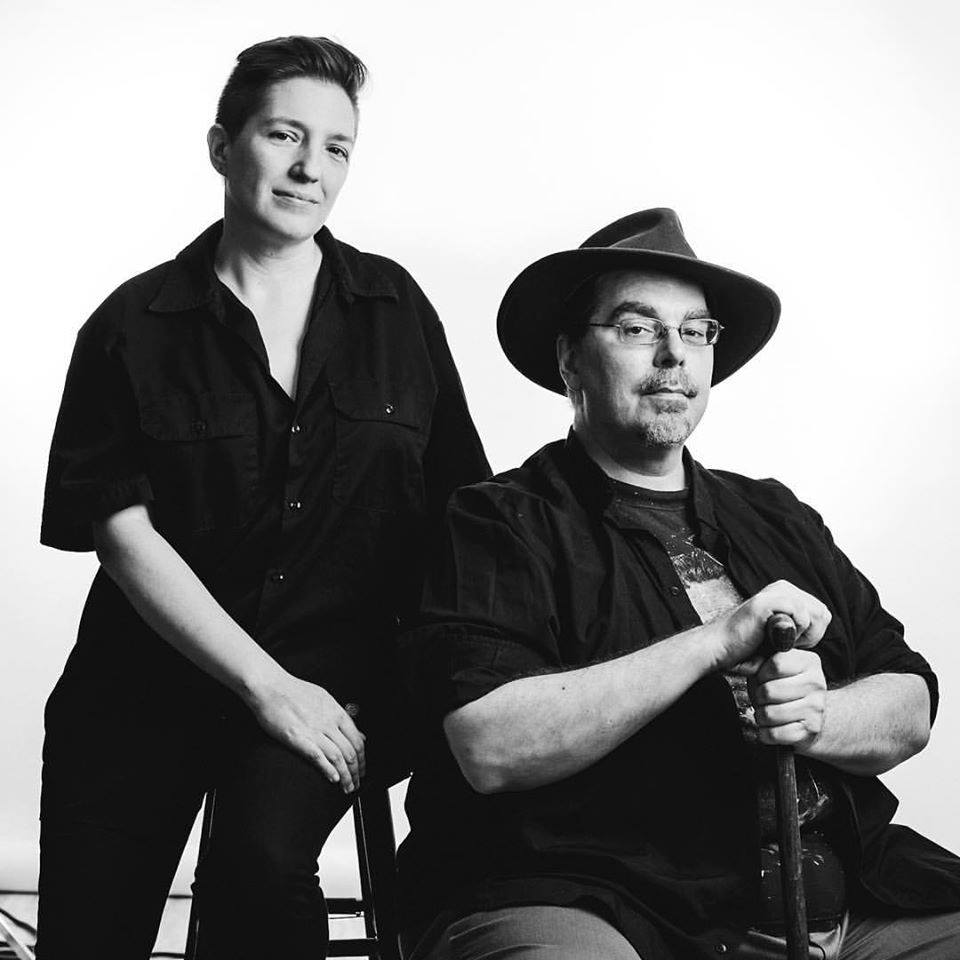 Once again, there is a delay in the release of the next episode of Life With Althaar.
Sorry about that, listeners.
Ian & Berit have some words on the subject here, with the help of some unexpected visitors to the Gemini CollisionWorks Radiophonic Workshop.
Episode 34 will be out and in your ears as soon as we can finish it to our standards.
Thank you for understanding, and as always, for your attention; it is a pleasure working for you,
Ian W. Hill & Berit Johnson
GEMINI COLLISIONWORKS