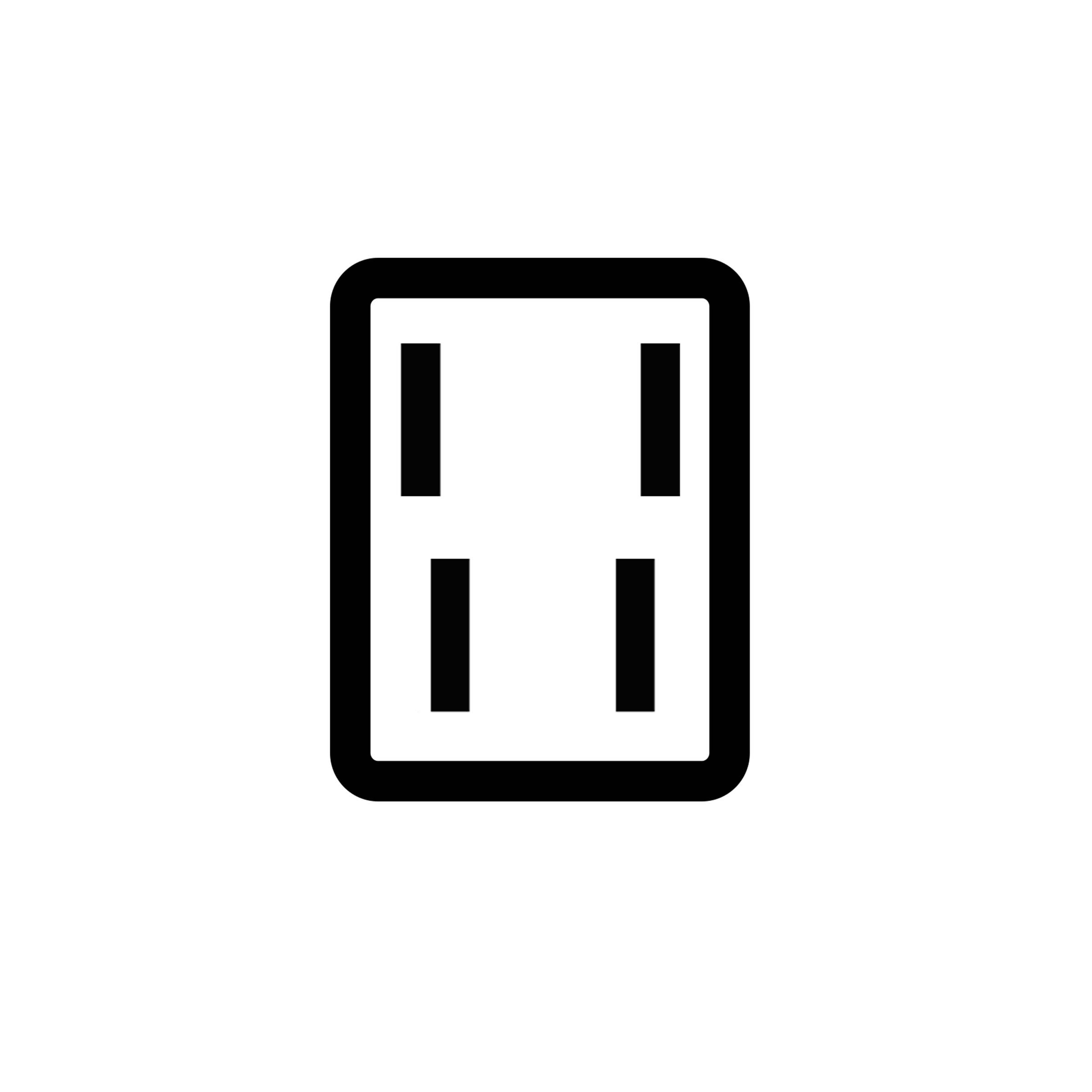 Life With Althaar followers!
Hiya! Hope to have more audio and other updates for you before Season 2 begins on July 17 of this year, as well as the other planned series from Gemini CollisionWorks (FINALLY!), The Chickie West Enigmas - 12 fifteen-minute-long episodes detailing the misadventures of the eponymous 1930s dame reporter in a metaphysical landscape that defies her hard-bitten, tough-talking ways of investigation.
But first, we now have GCW and Life With Althaar merch available at our TeePublic storefront HERE.
Apparel, mugs, stickers, magnets, pillows, phone cases... all at popular prices!
And featuring the beloved Life With Althaar Season 1 logo by award-winning comic artist/writer Dean Haspiel!
Especially for the next two days, when everything is between 20%-35% OFF!
1/3rd of all proceeds go to making Life With Althaar and GCW's other art-stuff; 2/3rds go to the 21 GCW company members behind Life With Althaar, all of whom are volunteering their hard work for nothing until any funds come in the door.
So if you like the designs, and the show, help us out with a purchase or two.
Thanks so much for your attention; it's a pleasure working for you, best,
IWH/GCW