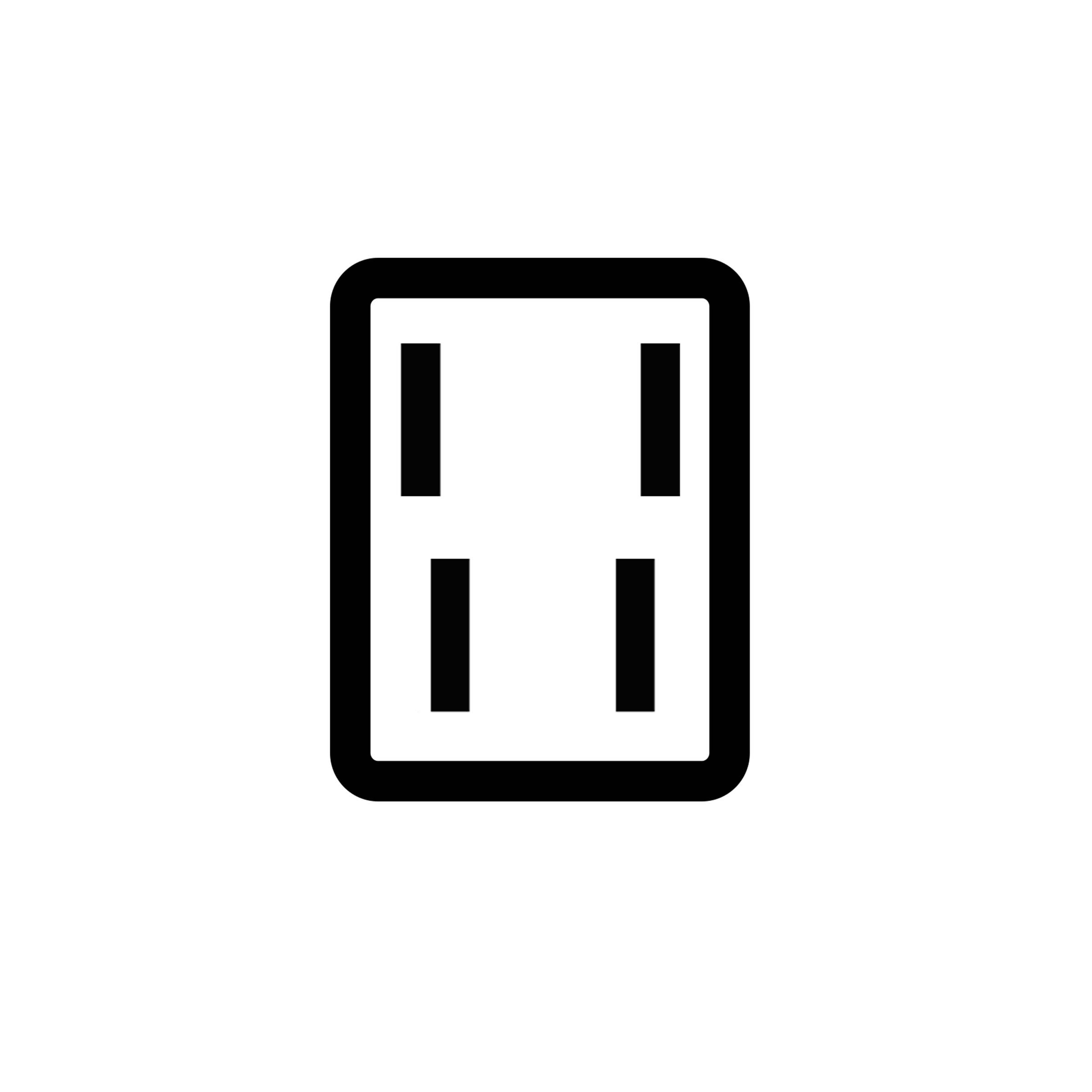 Greetings from the Gemini CollisionWorks Radiophonic Workshop, deep below South Brooklyn!
Berit and I are in the midst of one of those periods of working on Althaar, where we spend days in the same one-bedroom apartment, in different rooms, barely seeing each other. Currently, B has the living room, where they have been finishing the final draft of Episode 19 to record next week, and is taking a break to listen to my first mix of Episode 18 (coming out Friday). I am in the bedroom trying to finish a first full draft of Episode 20 and waiting for B's notes on the mix so I can go and do a revised version to release. The cats, Jones & Nell, bounce from room to room, unhappy that we are not both on the couch as usual so they can get between us both and get attention. 
Meanwhile, it is nomination time for this year's Audio Verse Awards!
To learn more about the awards in general, check them out HERE.
Episodes 7 through (the upcoming) 19 of Life With Althaar are eligible for awards this year. Multiple nominations need to come in to get on the first list by September 30, before the semifinals (October) and finals (November) of voting.
To nominate your favorite audio fiction, you can go HERE. And while we want nominations for our show, we hope that you recognize all the audio fiction that you've loved this year.
Life With Althaar could use some nominations (it used to be three needed to get any single nomination on the list, now it's... an unknown number). We've submitted 18 nominations ourselves in 7 categories. If anyone out there wants to help us get on the list, we'd appreciate it (it's not so much winning an award, though that's always nice, but it's a good way to get more audience in, which we always want).
We've put ourselves down for The Whole Production, Writing (more than three people), Vocal Direction (Berit Johnson, who is indeed always present, as they ask), Sound Design (Ian W. Hill, on both Action and Environment Sound Design), Production Cover Art (Dean Haspiel, link to work is HERE), Original Music Composition (Life With Althaar Closing Credits Music, composed by Anna Stefanic, Instrumental, link is HERE; and Beyond Uranus, composed by Ian W. Hill & Berit Johnson, Vocal, link is HERE), and Performance in an Audio Play (Berit Johnson as Althaar; John Amir as John B; Ivanna Cullinan as Cmdr. Torianna; Alyssa Simon as Lt. Frall; Eli Ganias as H.F.; Chris Lee as Chip Frinkel; Zuri Washington as Dee; Derrick Peterson as Xtopps; Amanda LaPergola as Mrs. Frondrinax; and Anna Stefanic as Stella Reyes; all under Ensemble).
(there's a musical number coming up in Episode 19 on September 25 that we may also try and get in after that one goes live...)
Spelling counts (weird things like capitalizing the "With" in the title; the ampersand; the honorifics), but they do check that once a week and combine the obviously misspelled ones. They also ask for the home page of the show, which is at PodBean, HERE. Don't worry about the email and Twitter links, they have them from us. 
The procedure is a bit of a pain, as you have to fill a LOT of stuff out for every single nomination, but rightly so, I think, to avoid massive ballot-stuffing. If you want to help, don't worry about going through the whole thing with our whole slate above (unless you REALLY have the time, energy, and inclination), just pick something or a couple of people you'd like to see recognized and go for it.
Well, I just got my notes from Berit on the mix, so back to fixing things there... hope you enjoy this week's very different episode of Althaar. But aren't they all?
Thank you for your attention, it is a pleasure working for you,
Ian W. Hill
Gemini CollisionWorks
HAND-MADE. CHARMING. USEFUL.
ANGER IS AN ENERGY.